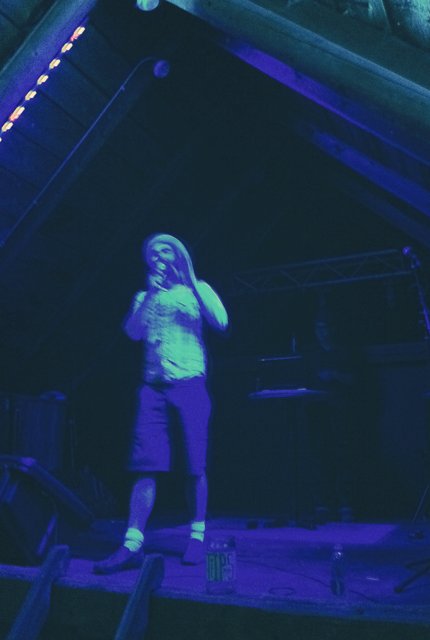 Algorhythms is a collaborative experiment in psychedelic rap, featuring a seamless integration of thought-provoking lyrics by Thirtyseven and lush, conceptual soundscapes by Dr. Quandary.
In February 2014, the duo self-released Algorhythms: Deluxe Edition, a fully remastered version of their original self-titled EP with additional B-sides and bonus material, followed by their long-anticipated sophomore EP, EELRIJUE, in August.
Algorhythms
Naturetone Remixes

In the summer of 2009, Thirtyseven and Dr. Quandary made select vocal tracks from their self-titled Algorhythms EP available to up-and-coming producers for a remix contest. After receiving a number of submissions from a host of talented individuals, a lengthy review process began.

The producer who ...