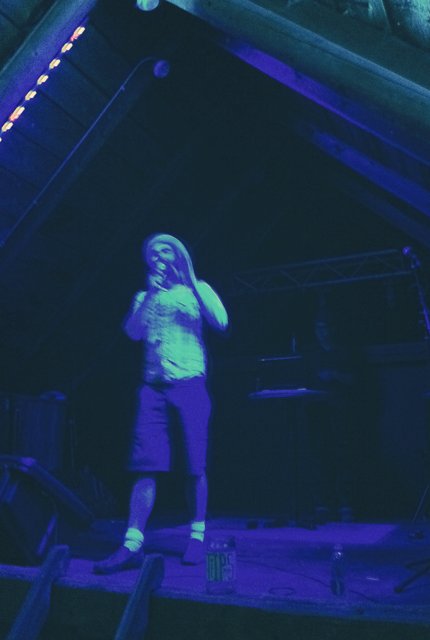 A collaborative effort between emcee Thirtyseven of Vermont's Northeast Kingdom and Boston-based producer Dr. Quandary, Algorhythms is a seamless integration of thought-provoking rhymes and lush, conceptual soundscapes.
Algorhythms
Naturetone Remixes

In the summer of 2009, Thirtyseven and Dr. Quandary made select vocal tracks from their self-titled Algorhythms EP available to up-and-coming producers for a remix contest. After receiving a number of submissions from a host of talented individuals, a lengthy review process began.

The producer who ...